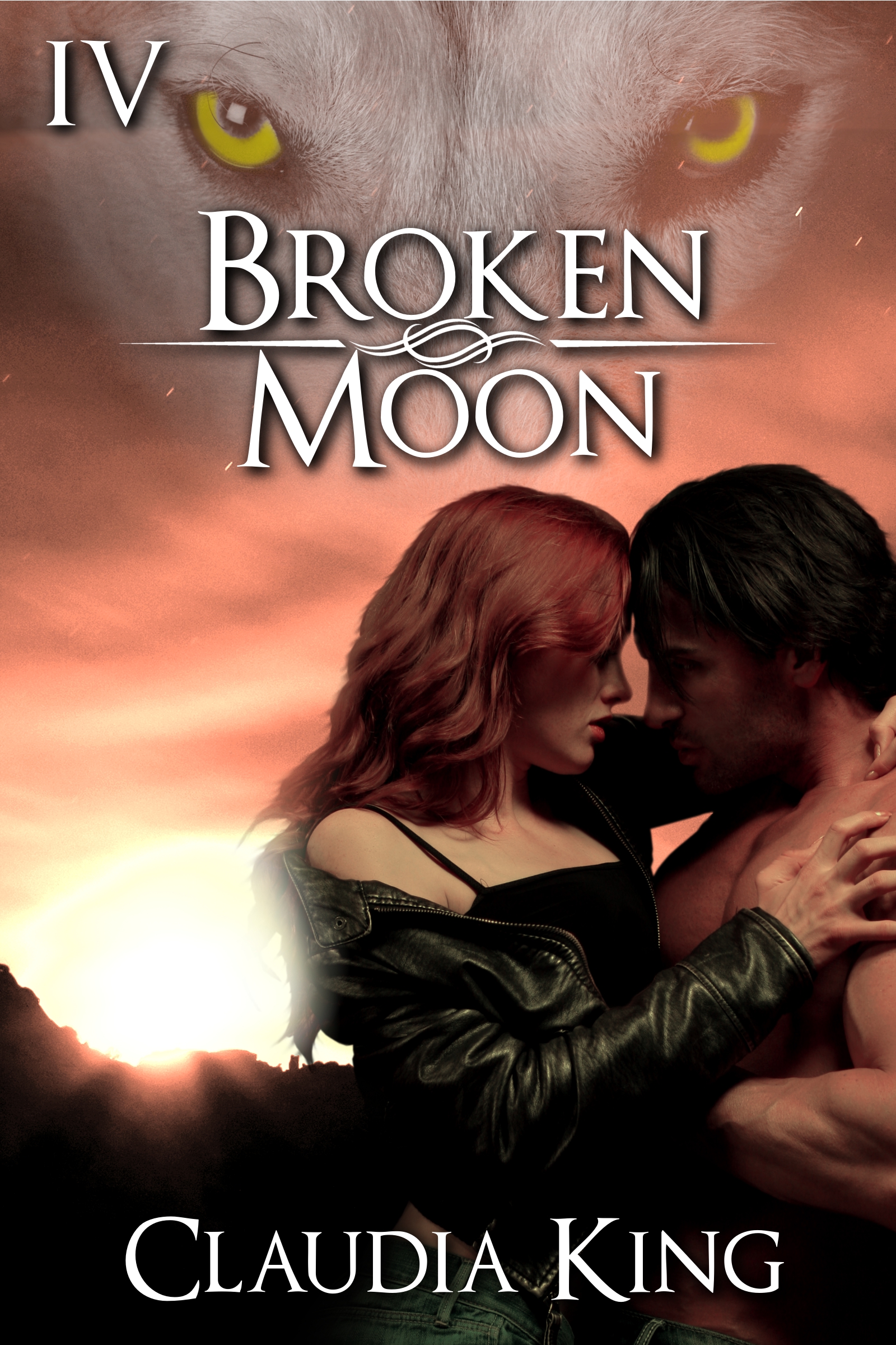 I was hoping to push this one out a little earlier than usual, but all of a sudden it ended up being 5000 odd words longer than I'd planned! So here we go; part 4 is here, and we're getting into the meat of the romance and plot developments as we press onwards into the middle of the story. Available to purchase on
Amazon
and
Smashwords
, as per usual!
As her relationship with Cyan grows more intense and the looming prospect of her mating edges ever closer, April is finally forced to start confronting her feelings about what she truly wants -- and the price she may have to pay for breaking her pack's age-old code of honour. Tempers and dissent flare amongst the Highland Pack as the leadership of the secluded group of werewolves is called into question once again, with Cyan finally taking a stand for what he believes is right in spite of his promise not to get involved. With a new arrival in camp who threatens the secrecy of their hidden lives, April must choose where she stands; with her friends and family, or with the dark outsider who is fast capturing her heart.
Hopefully part 5 should be out in a slightly more timely fashion, as I've been working to optimise my writing time and plan things out more thoroughly in advance. Assuming it doesn't run on as much as this one, the next part should be finished before too long!
Also more blog articles. I need to stop forgetting to do them.