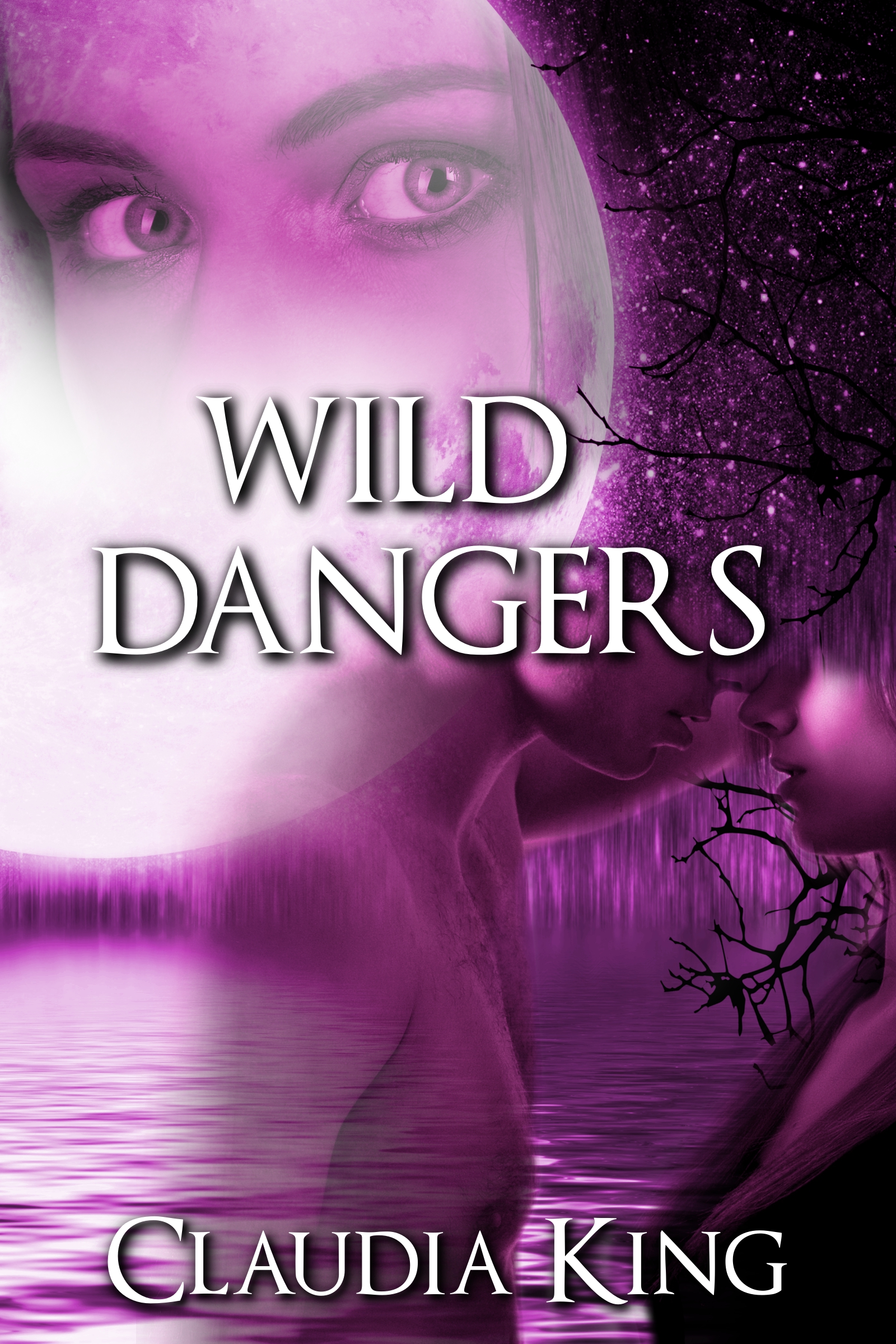 Part three of
Wild Instincts
is up and ready to go on
Amazon
and
Smashwords
! Character development, emotions, drama, tension, sex, oh my!
After spending the night together, Lyssa and Hawthorne are forced to put their feelings for one another aside as they return to everyday life amongst the pack. But a heartbreaking reminder of Lyssa's human past is waiting to draw the pair together again. Forced to wrestle with her feelings towards Thorne, her alpha, and her old life, the young werewolf soon finds herself on a dangerous path of defiance once again.
Even with her instincts under control, there are other threats lurking out in the woods.
I'm really looking forward to carrying this one on. It's not just a sexy romp, but a proper story that I'm excited to see unfold as the series progresses. After the fourth instalment is out in a few weeks time I'm looking to start promoting Wild Instincts a lot by making the first chapter free, and then hopefully getting some more reader feedback. Fingers crossed!
The series will probably end up being close to nine parts in total, but still longer than His Darkest Desire due to the comparatively lengthy chapters I'm putting out. At a rough estimate, I'd expect it to be completed around May some time.
But before all of that it's time to finish up His Darkest Desire once and for all! This week I'll be sitting down to write the final chapter. It's kind of exciting! Once the series concludes I'll be spending some time in March to go back and re-edit the entire thing, correct a bunch of those naughty commas, wrangle a few dialogue tags, cut out some superfluous sentence fragments, and generally give the whole thing a bit of a facelift in preparation for publication as a complete novel. I've no idea when that'll be coming out though, probably a couple of months down the line.
So I've got a lot on my plate! But even with all of that to work on, I'm still going to need some fresh stories to fill the gap once my first eRom concludes. Nothing's set in stone yet, but I have had an idea for an erotic serial about the life of a concubine in a period/low-fantasy setting. One of my favourite books has a similar plot, and I'd love to have a go at something similar with the sex ramped up to eleven!