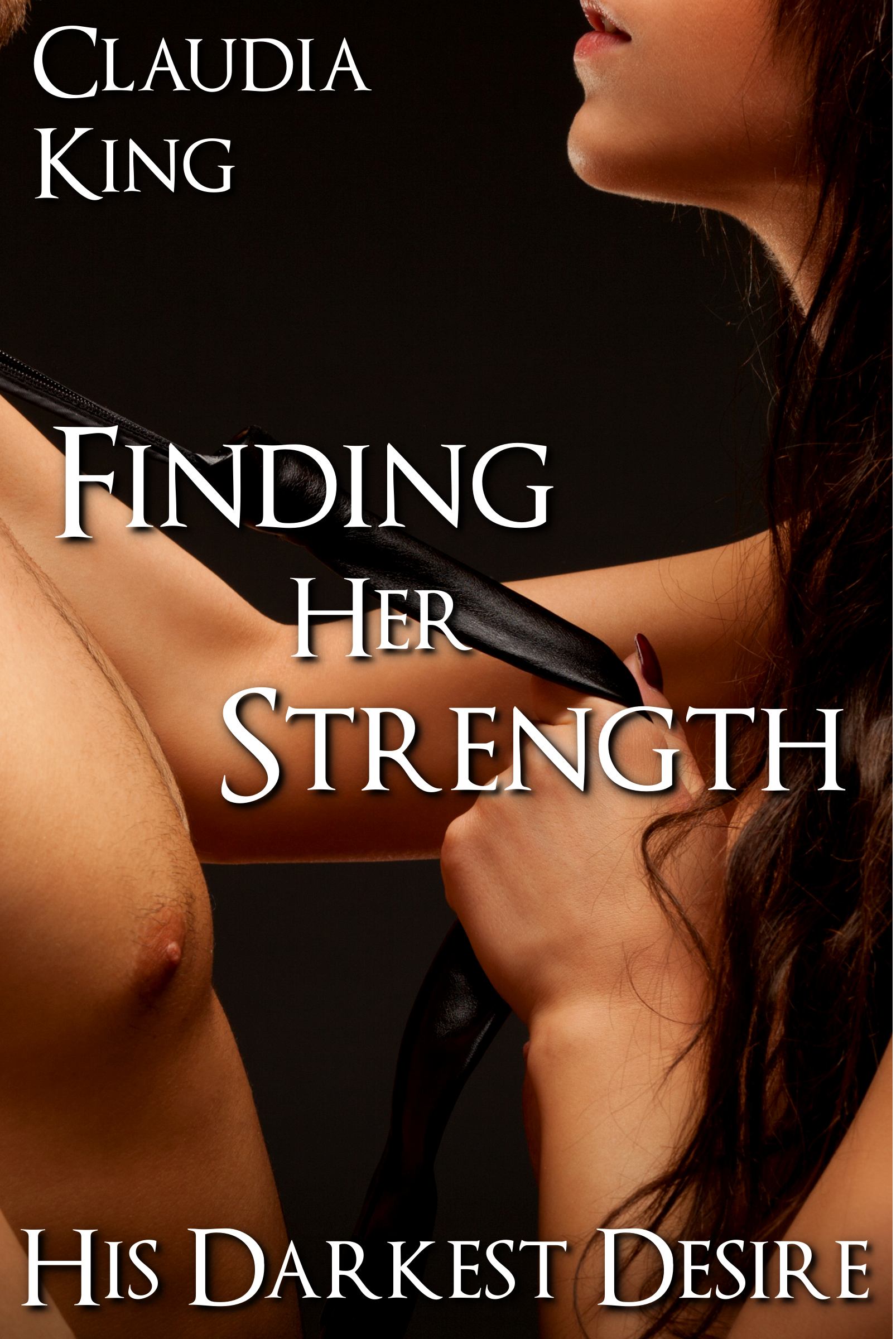 Part eight of
His Darkest Desire
is done and available for purchase on
Amazon
and
Smashwords
! Things are getting serious for our couple in this penultimate part of the story!
Nina and Elliot are finally free to be together — but one last secret from the millionaire's past is still waiting to be uncovered. Marcia is still determined to come between the couple, and when no answers from her Master are forthcoming, Nina is forced to take matters into her own hands.
The truth about Elliot's relationship with his old flame is about to come to light, and Nina soon finds herself facing a terrible decision about the future. She cannot afford to be a passive slave to her Master any longer.
It's hard to believe my first full series is almost done! All told, it's probably going to finish up at around 60,000 words. According to the internet, that qualifies it as a short novel! I'm definitely going to be publishing the entire thing as one full book at some point in the future. Speaking of word counts, this latest chapter is yet another long one, sitting at 7500 words. That's part of the reason why my recent stories have been taking a little longer to publish than usual — they're running on beyond the initial 5000 word length I had in mind when I started publishing. I feel like that's a good thing though. More story (and sex) for everyone to read is always nice, even if it means taking longer to write and edit. I'm still going to try my hardest to hit one release a week, but if recent trends are anything to go by it might start looking more like one release every week and a half.
Next up on the schedule: Part 3 of Wild Instincts.

Oh, oh! And Happy Valentines!