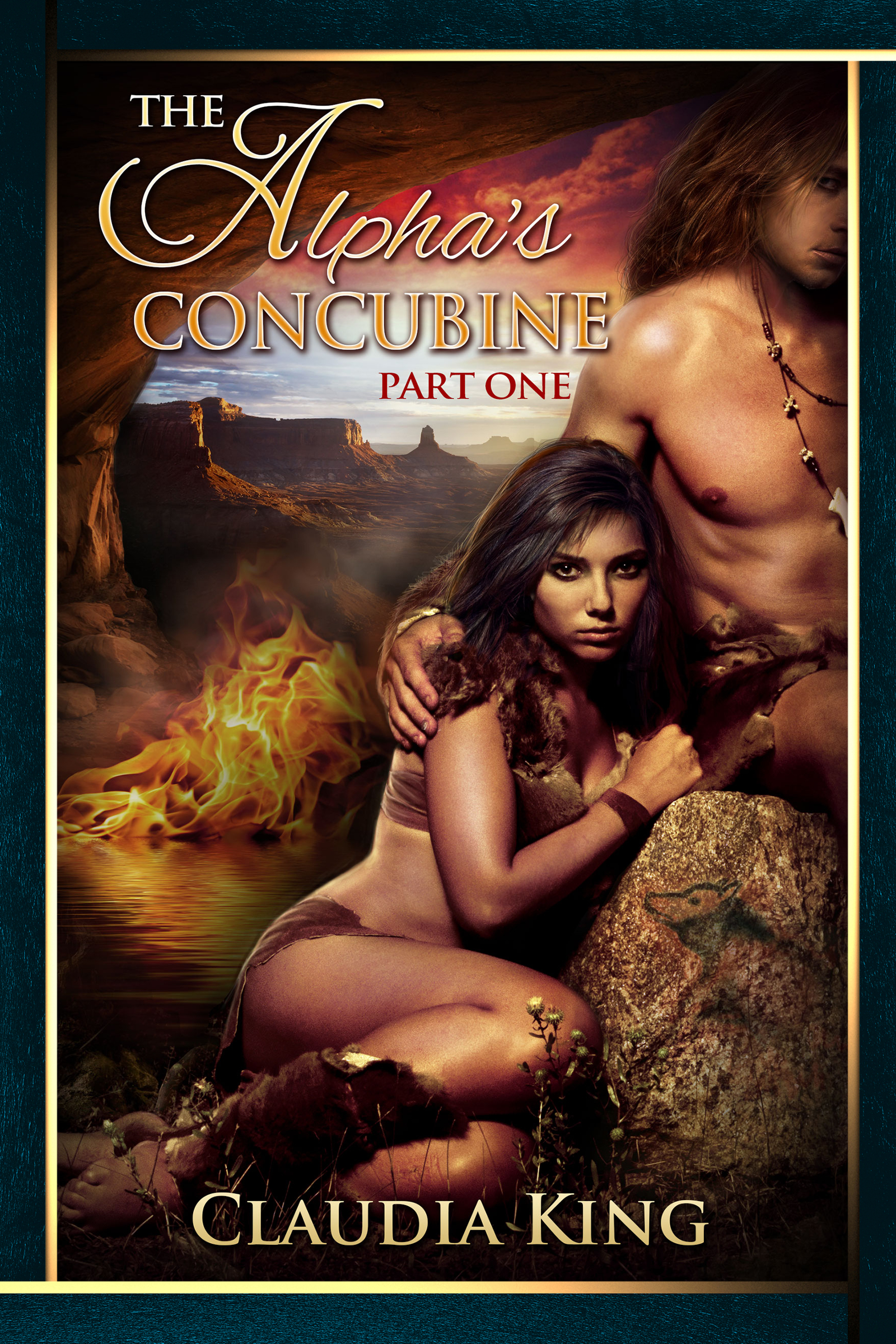 It's finally here! After a few months of focused writing, the first two parts of the serialised version of
The Alpha's Concubine
are now available to purchase on
Amazon
(+
Part Two
),
Smashwords
(+
Part Two
), and
Google Play
(+
Part Two
), with other retailers to follow!
---
Taken from her people. Claimed by an alpha. Forced into a new life.
In a time before tools of metal and houses of wood, tooth and claw rule the wild places of the world.

The Moon People have been enemies to Netya's kind for as long as the stars can remember. They are monsters, demons, men and women who take the shapes of beasts. The murderers of her father.
An outsider taken as a prize by the pack, Netya must overcome suspicion, rivalry, and the division of her own heart, as she grows to realise that monsters wear many different faces.
Among the Moon People, she uncovers the potential of a life she never knew existed. The chance for a woman to become something more than a prize, or a mother, or a concubine. But as the alpha and others vie for her heart, the powerful huntress Vaya seeks to purge Netya from her pack.
Before Netya can decide where she belongs, she must endure the trials of love, hatred, and heartbreak. The girl taken as a trophy must become a woman.
---
With the majority of the novel already written, serial instalments will be coming along at a snappy pace, with one releasing every two weeks until the series is complete, and the standalone novel following some time after. Yet again I've run on waaay longer with this project than I originally intended, and the initial 100k word projection for the final length is now looking to end up closer to 160k. That's almost three times the length of the first novel I published two years ago.
With that said, I can already tell there's a whole lot more I want to do with The Alpha's Concubine beyond this initial story, to the point where notes and plans for the sequel are well under way.
Part Three arrives on April 11th!