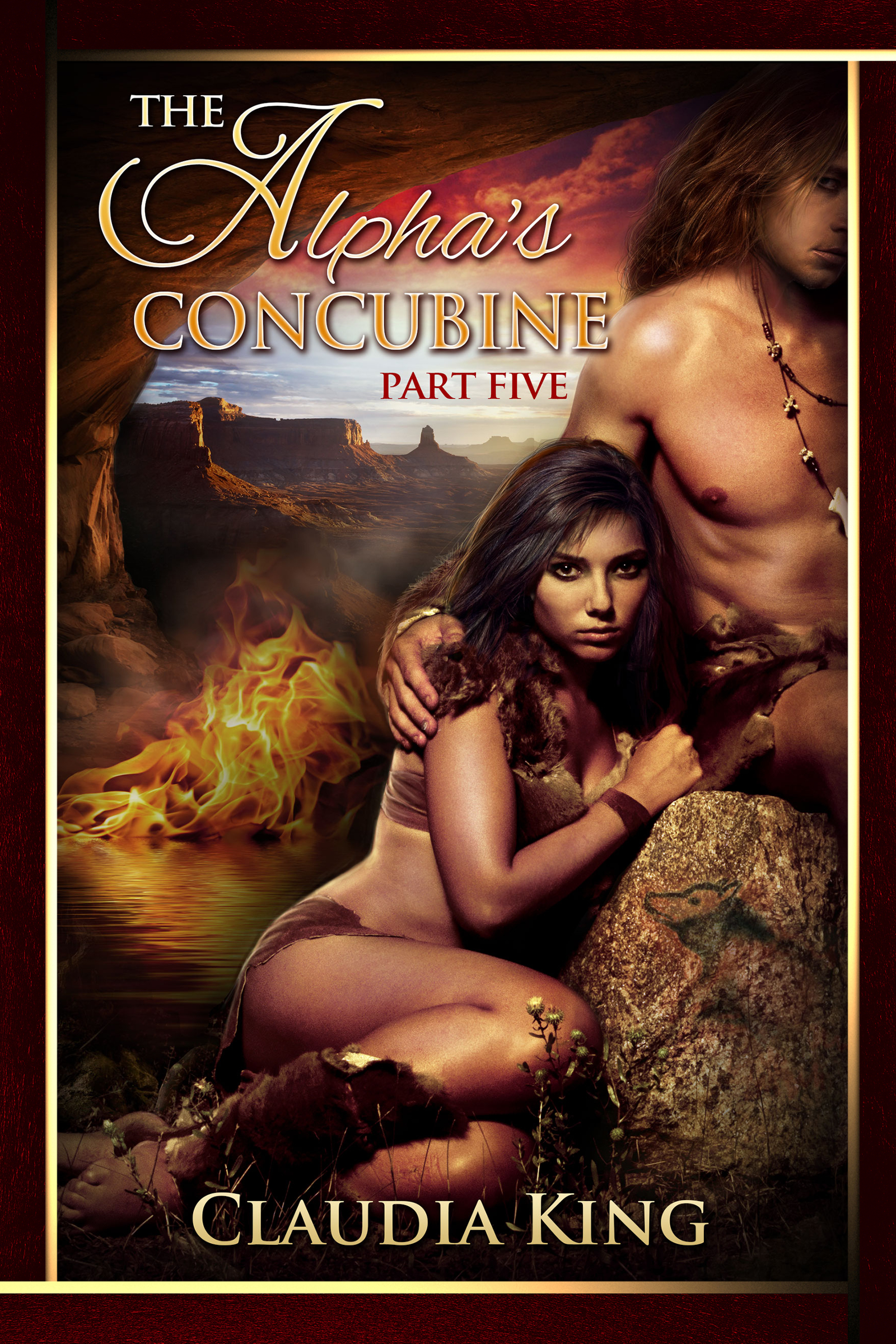 It's done! The concluding part of
The Alpha's Concubine
is all wrapped up, longer than ever, and available to purchase on
Amazon
,
Smashwords
, and
Google Play
, with other retailers to follow as per usual!
Still reeling from the betrayal of one of their own, the Moon People struggle to piece the safety of their pack back together as tragedy after tragedy threatens to break them apart. Netya is lost, her fate unknown, and there are precious few who still have faith in her innocence.
Caspian believes, and he will stop at nothing to find the girl who has captured his heart. With Netya's life in the balance, respect and propriety between friends can no longer stand in the way of how he and the alpha both feel for her.
The ripples of Vaya's treachery are leading to a culmination of many things. The breaking point of a rivalry, the wills of two great leaders—and the answer to a question of love.
This one has been an absolute delight to pen. I certainly hope that everyone reading enjoys the story as much as I did putting it together over the past year or so. It's been the kind of novel I've been dying to write for years now, and I strongly feel that it's my best yet.
Stay tuned for more updates about what's next on the schedule for me! Or perhaps, if you give part five a read all the way through to the end, there might just be a little teaser waiting there~