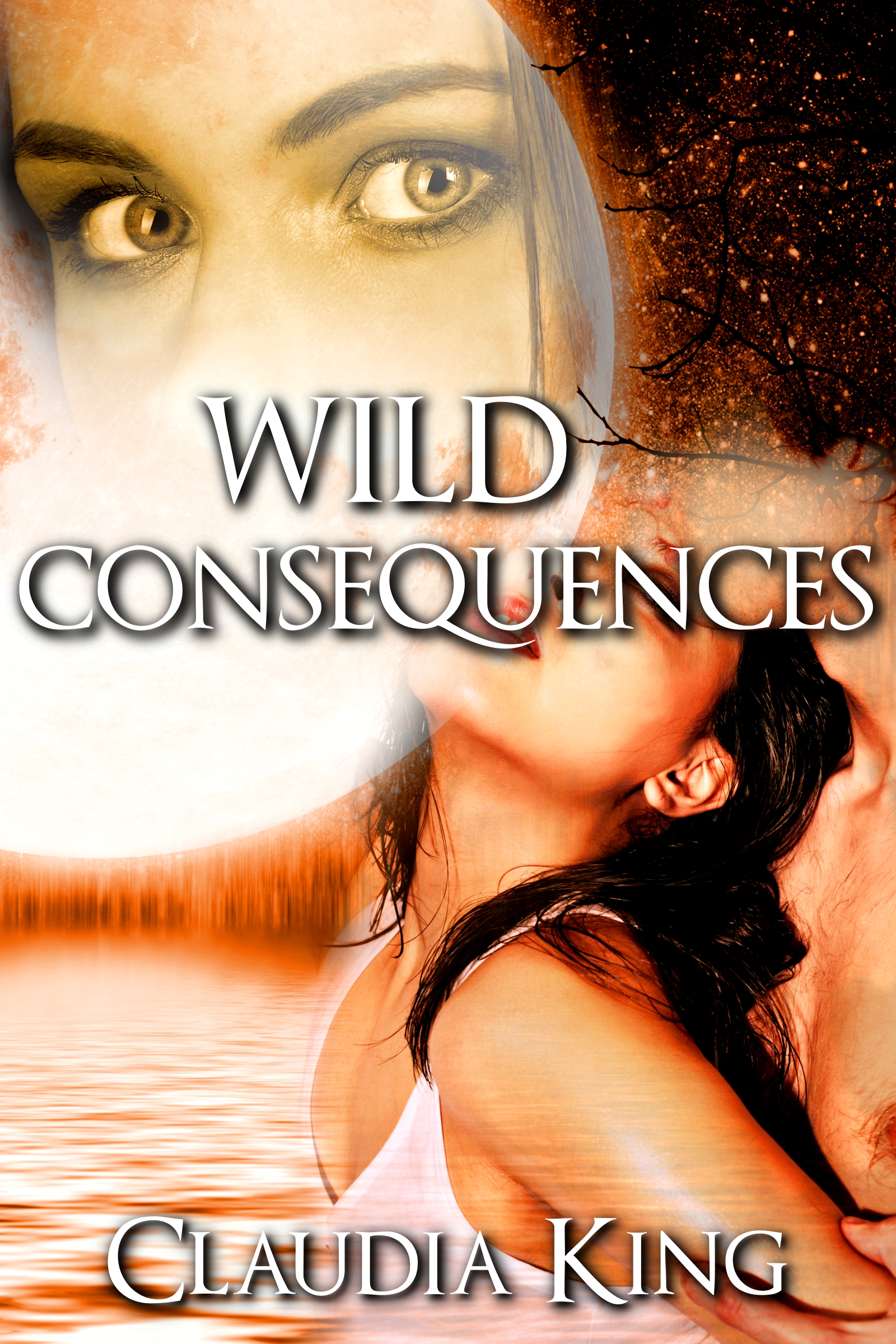 Two blog posts in one day, oh my gawsh! This one's just an announcement, though.
Wild Consequences
is finally done and available to purchase on
Amazon
and
Smashwords
!
Lyssa's wilful disregard for her Alpha's rules is about to catch up with her.
Alone in the forest with Thorne, what began as an expedition to reunite with her family quickly turns into a struggle for survival as the dangers of the savage wilds descend on the pair. With everything she cares for at risk, will Lyssa's instinct force her to give in?
The dangerous attraction between her and Thorne is intensifying, the urge to acknowledge it is growing stronger, and the consequences of survival may mean more than either of them is ready to bear.

11260 word short story featuring graphic descriptions of sex. Not for the faint of heart!
These chapters just keep getting longer and longer, but hopefully the next part won't take quite as long to come out.
Oh, and check out the book review I posted earlier if you missed it!