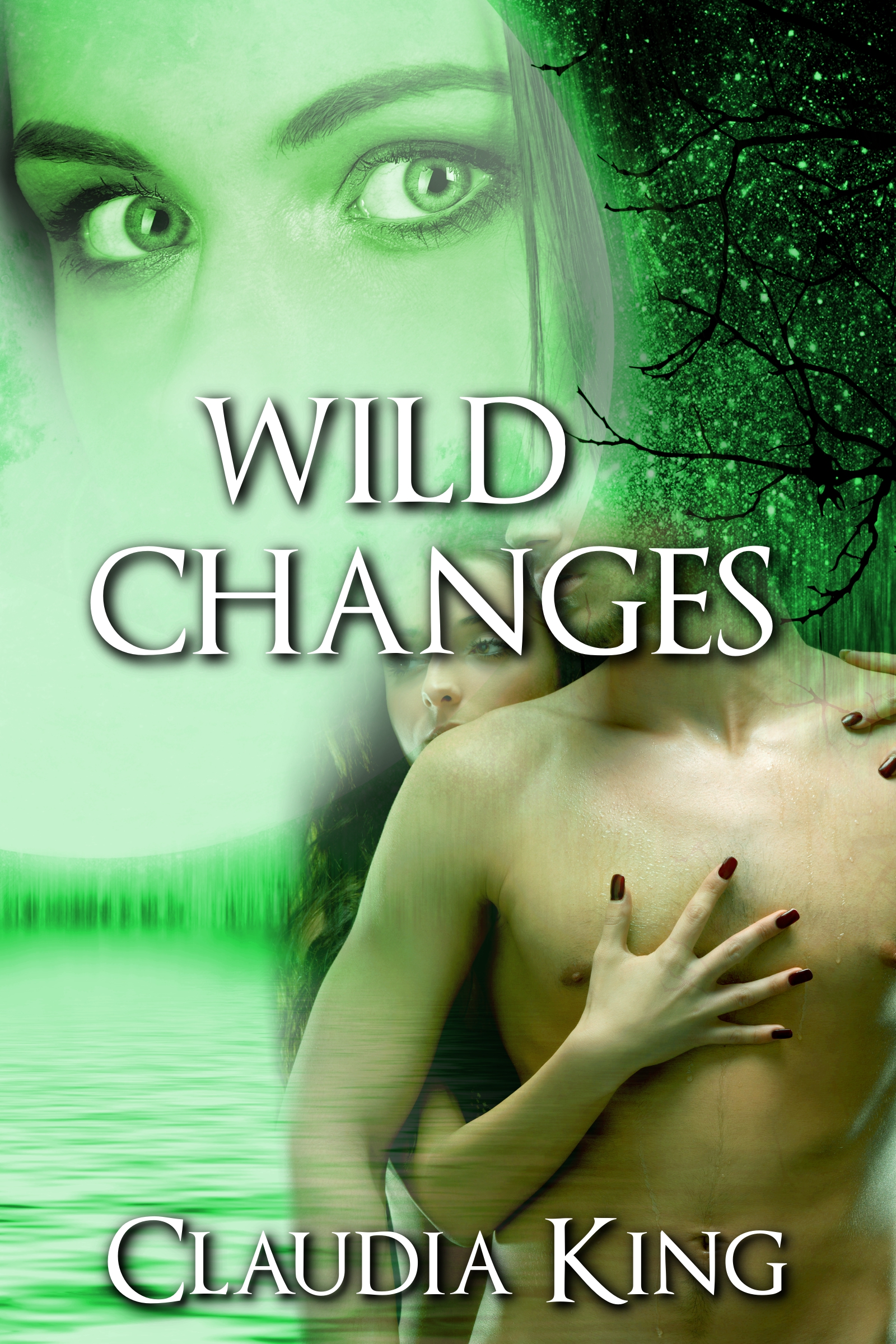 Chapter five of
Wild Instincts
is all done and available to purchase on
Amazon
and
Smashwords
! Things are definitely beginning to change up for our hero and heroine as the story reaches its mid-way point.
Exiled from their pack and alone in the wilderness, Lyssa and Thorne are forced to rely on each other to survive. But with rival packs and their own alpha hunting them, the burdens of survival and their own feelings for one another are soon pushing the two young werewolves to their limits.
How much does Lyssa really know about Thorne's past, and how far is she willing to go to preserve her volatile relationship with him? As tensions build and emotions flare, the couple begin to discover new things about one another as they face the reality of their future together. If they want to stay safe from the dangers of the wild, something will have to change between the two forever.
With this instalment published I feel like I'm getting into a better rhythm with my writing. The past couple of months have been a little sparse on the new releases front, but, issues like lack of sleep aside, a large part of it has been the increased length (and hopefully quality!) of the chapters in this serial. I've gone from a weekly publication schedule of ~5000 word stories to a bi-monthly one of ~10,000 word releases. My focus for the foreseeable future is still going to be on finishing Wild Instincts, which should conclude by part nine or so much like His Darkest Desire did.
I still have an editing backlog to go through on my older titles, and I'm really disappointed in myself for not getting that done sooner, but it's still on the cards! Besides which, I'm getting a hankering for starting a new project again. No crystallised thoughts on that the next serial novel is going to be, but I very much want to try out something written in the third person with perspective shifts between the two main characters. It's been bugging me that I never get to poke around inside the head of my hero in Wild Instincts -- particularly since I feel like he's starting to become a very interesting character, with a very solid arc of development compared to my last sexy studmuffin.
So expect more Wild Instincts in the coming weeks, and maybe the beginning of something new!