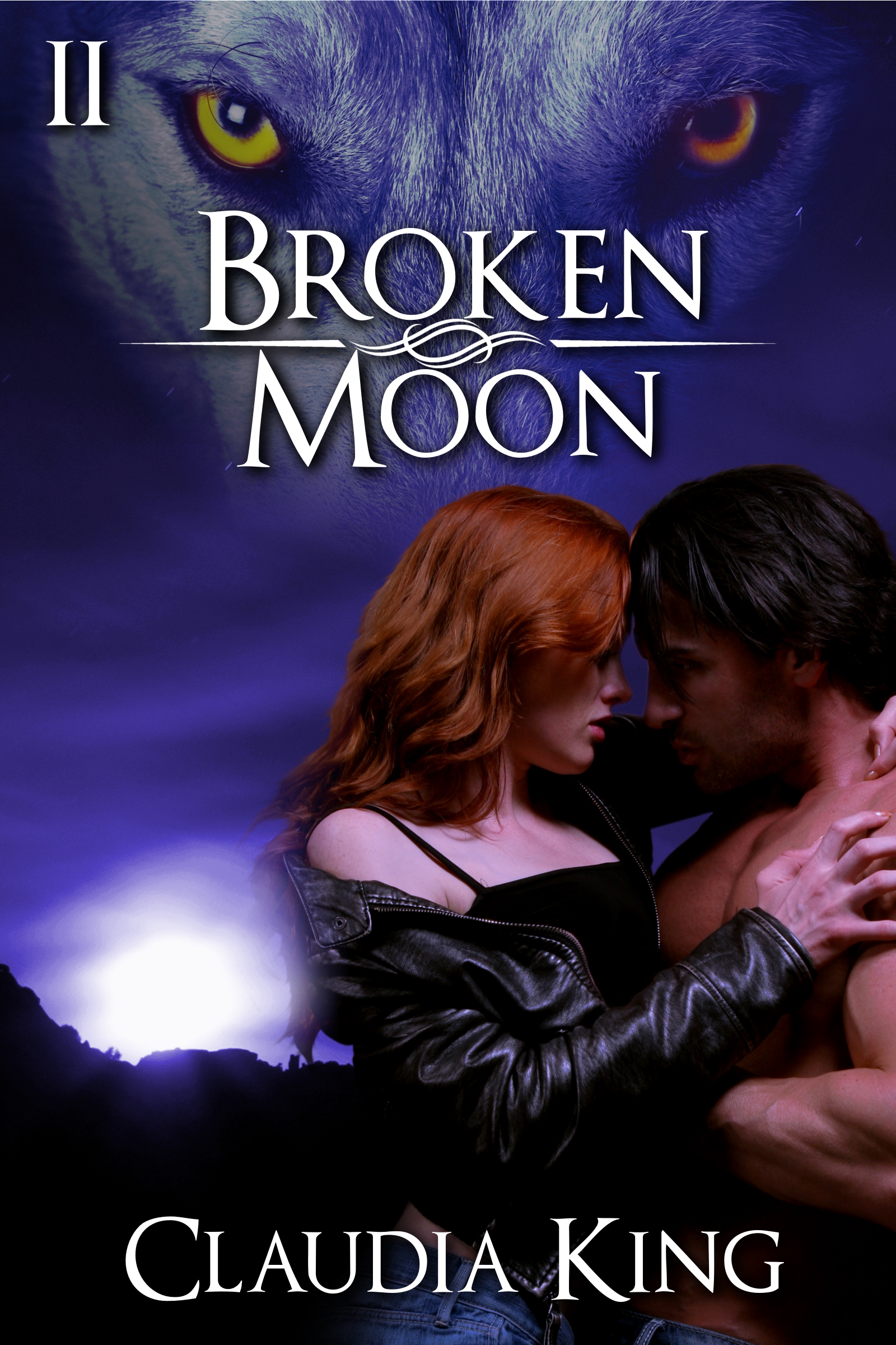 Oops, I'm a little late with this one, but part two of
Broken Moon
is all done and available to purchase on
Amazon
and
Smashwords
, with other retailers to follow! Things are heating up in this chapter as the scene-setting starts to give way to relationships, emotions, and conflicts!
Still reeling from her life-shattering loss, alone on the mountain slopes and at the mercy of vicious feral werewolves, April is forced to confront the most terrible night of her life cut off from the support of her pack. Her only companion and protector is Cyan; the outsider, and perhaps the only person to whom she can reveal her conflicted feelings about her life back home. Cyan's involvement with the Highland Pack is about to become something more than a passing stay, and his night spent with April will mean dangerous consequences for both of them.
And on that note, it's time for me to disappear for Xmas! Things have been a little hectic this month, and I've been focusing more on writing than blog posts, but hopefully I can get things up and running again in the new year. I probably won't be getting much work done over the holidays, but I'm going to bring some editing on Wild Instincts: The Novel with me in case I have some quiet moments in between family gatherings and seasonal dinners!
Merry Xmas everyone, and have a lovely time! I hope Santa brings you everything you want this year!