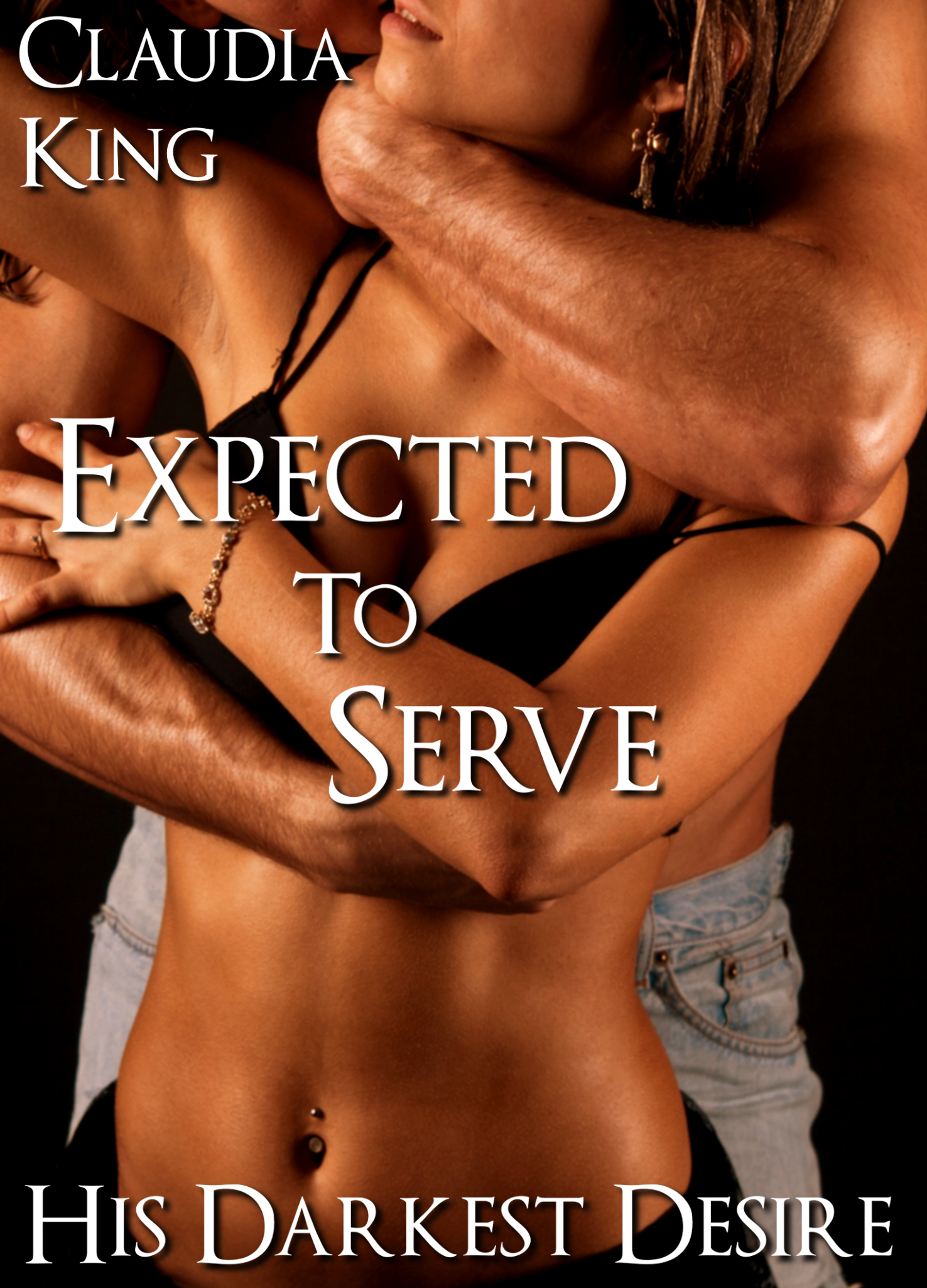 Part three of
His Darkest Desire
is out and available to buy on
Amazon
and
Smashwords
!
Tired of feeling used by her sometimes-employer sometimes-master Elliot, Nina agrees to meet with him one more time. She needs to know whether she really means anything to him, and if he cares about her, why is he so restrained in showing it?

Persuaded to spend the day together, Elliot shows Nina exactly what sort of relationship she can expect with him. It may not be normal, it may not be everything Nina wants, but her desire to be dominated is too strong to ignore.
As it happens, I made my first blurb typo when publishing this one. In the very first word of the blurb, too.
I hope it didn't result in too many prospective readers thinking I'm the worst person in the world and never buying any of my stories ever again. :(
So aside from that, today I'm going to talk about my upcoming release schedule a little! My current goal is still to get a minimum of one story out a week, and I ideally I want a new instalment of His Darkest Desire as often as possible. Having said that though, I'd also like to write some quick and steamy one-offs in between, just to add a little variety to my release (and writing) schedule. I'm going to try my best to pound these out in no more than a couple of days, and hopefully have them edited and published after not much longer. Right now I have a little quickie called Mated by the Minotaur half way done (my first foray into monster sex! Well, sort of), and if all goes well these titles shouldn't cut into Darkest Desire release schedules all that much.
Blog post on a less businessy topic in a few days! I'm sure I can come up with something sexy and/or writing-themed.