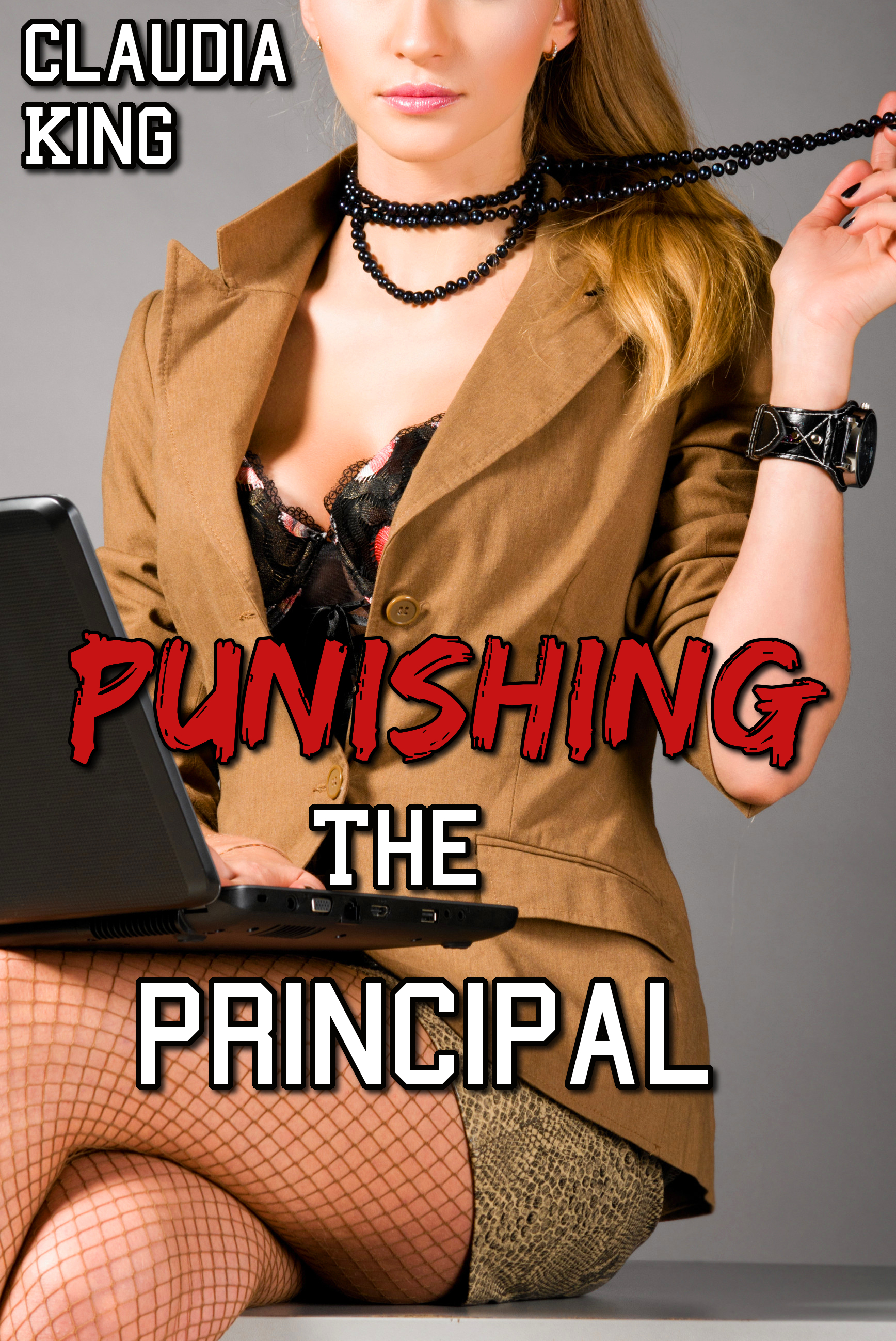 My latest very rough, very kinky short is out! You can read all about Principal Alexandra's passionate evening with an infuriating young employee of hers over on Smashwords now, and on Amazon by some time tomorrow.
Speaking of Amazon, I finally started publishing there, yay! Three of my titles are already up, and the rest should start appearing within a few hours time. You can find a link over on that handy links bar I stuck on the right. ->
Or
here
. Just in case you couldn't find it.
I've been neglecting my poor blog a little this week, mostly because of essay demands, redoing almost all of my old covers, and getting everything up and running with Amazon. Rest assured I'll have more posts ready to come in the future though, I've got a few topics in mind for things to witter about, namely Emotional Context in Erotica, Strong Female Characters in Erotica, and some ideas for starting up a BDSM-themed series of shorts at some point. Mine won't feature a hunky billionaire as the love interest though. Probably.