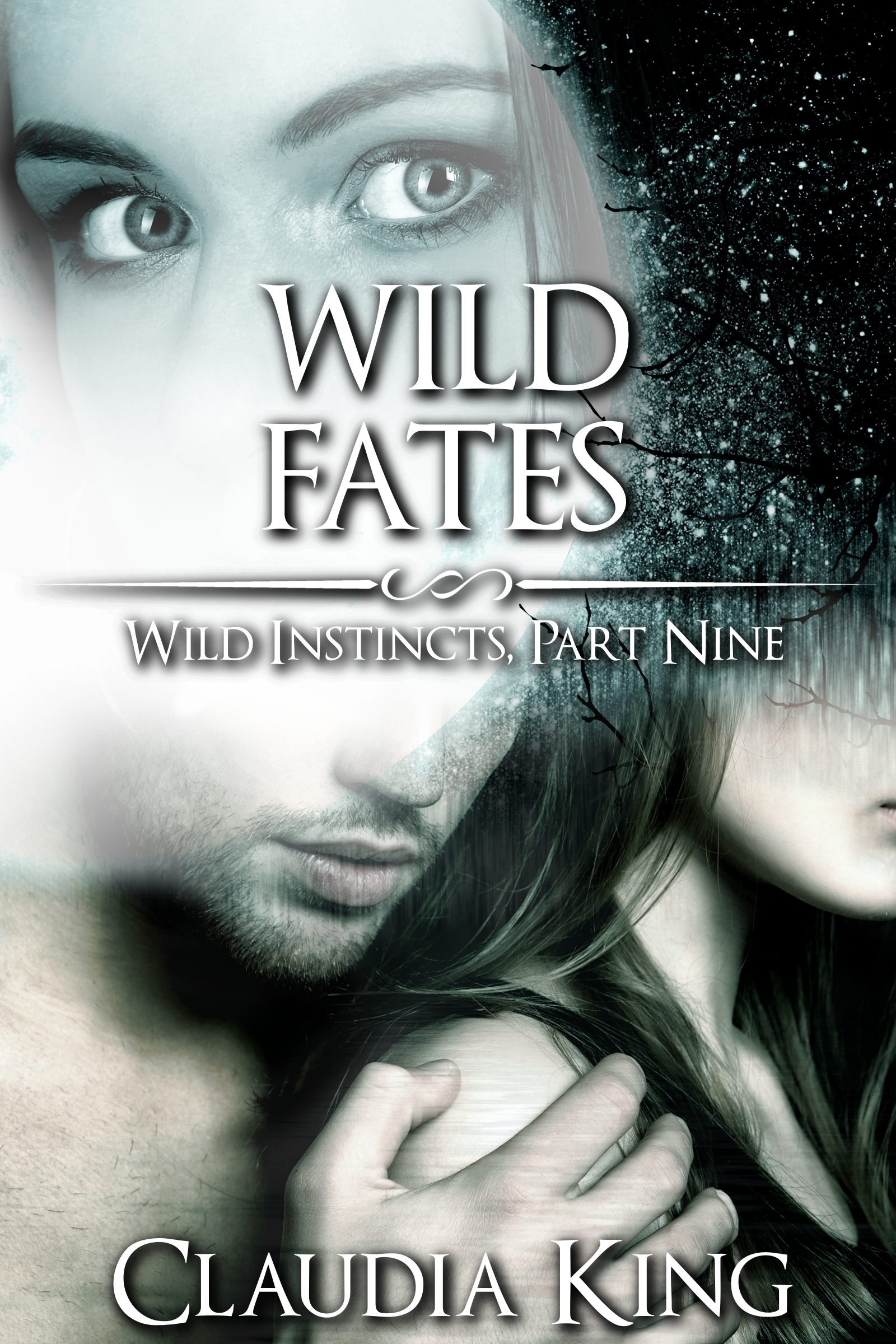 Here it is at last, and hopefully well worth the wait! Around twice the usual length of most of my chapters, the dramatic conclusion to
Wild Instincts
is finally done and available to purchase on
Amazon
and
Smashwords
!
The Wood Pack and the Mine Pack have finally come head to head, and as both werewolf clans struggle for dominance Lyssa is caught in the middle, pursued by her old alpha and racing to save those she cares about most from the devastation of the conflict.
Cyan's presence brings back dark memories of her instinct and the past she shared with him, and only one other wolf can save her, both mentally and physically, from his relentless obsession.
So that's it! My second novel is done! In the coming months I'll be doing another big editing pass as I attach all the chapters together for publication as a standalone title, but it'll be a while before that's done.
It's a nice reflective moment to look back on everything I've done this year, and Wild Instincts has very much been my big writing project of 2013. I'll be starting work on new novels before the end of the year, but unless I can somehow squeeze them out within three months alongside all my other projects they're not likely to top my werewolf eRom's place as my largest time investment.
I feel like I learned a lot more about myself as a writer (just as I did with my first novel) working through Wild Instincts. It started out as a pretty standard eRom initially, with short(er) chapters crammed with sizzling sex, but as early as part three I realised that the erotic element wasn't necessarily going to drive this story in the same way it did in His Darkest Desire.
Looking at it overall, Wild Instincts is really more of a steamy romance that verges into New Adult territory than it is an eRom. Had I known exactly how it was going to turn out from the start I'd likely have rebranded it a little and altered the sex scenes to match. It was first and foremost a story I wanted to tell, rather than an erotic fantasy I wanted to explore.
Having said that, I tried my very best to make every sex scene sizzle all the same, and there are plenty of them to enjoy within the novel's ~96,000 word length! Given that the story wasn't explicitly about sex and kink, however, I often found myself spending a long time thinking up reasons for each sex scene, and wracking my brains for ways to vary them up without every chapter having a routine "...and then Thorne and Lyssa had sex, because they felt like it" moment.
It was a tough project to get through at times!
I'm still proud of the end result, but it's taught me a lot about planning out the tone and erotic content of my future projects. If I write another Wild Instincts (which I just might be!) it'll likely be branded as a steamy romance from the start rather than erotica, and when I get to work on my next eRom title I'll make sure to tie the sex into the ongoing story much more firmly.
Sorry for the slowness of blog posts again, but it's been all hands on deck to finish up this last chapter! Once the final kinks with Amazon are sorted out I should be back on a much more regular schedule, starting with releasing a spooky paranormal erotica bundle just in time for Halloween!