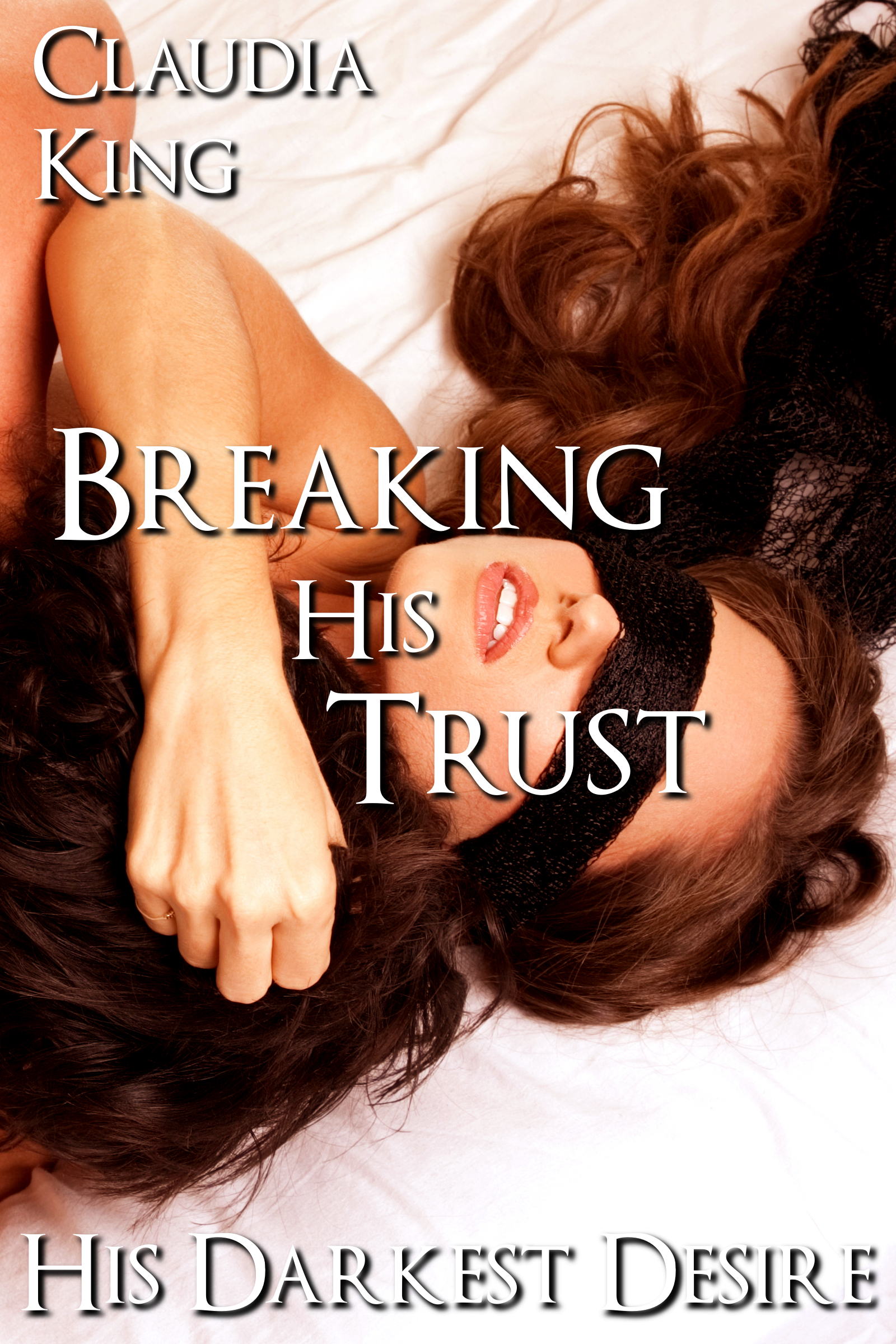 Part five of
His Darkest Desire
is finished and available to purchase now on
Amazon
and
Smashwords
! Things are starting to take a darker turn for poor Nina this time as we pass the mid-way point in the series.
Settling comfortably into her relationship with Elliot Wolf as both his girlfriend and slave, Nina finally feels like she's making progress with the withdrawn millionaire. Not everyone is as happy with the arrangement however. Manipulative Marcia is more than willing to drop a few carefully poisoned words at the right time, leading to an intense session with Elliot that pushes Nina to her limits.
And besides that, Merry Xmas everybody! Hopefully you haven't been too naughty this year and Santa will bring you everything you've ever wanted. If not, you might be in for a spanking.
But season's greetings all the same! I'll be taking a week off to tackle the relatives and stoke up some festive cheer, but after that it's straight back to erotica!