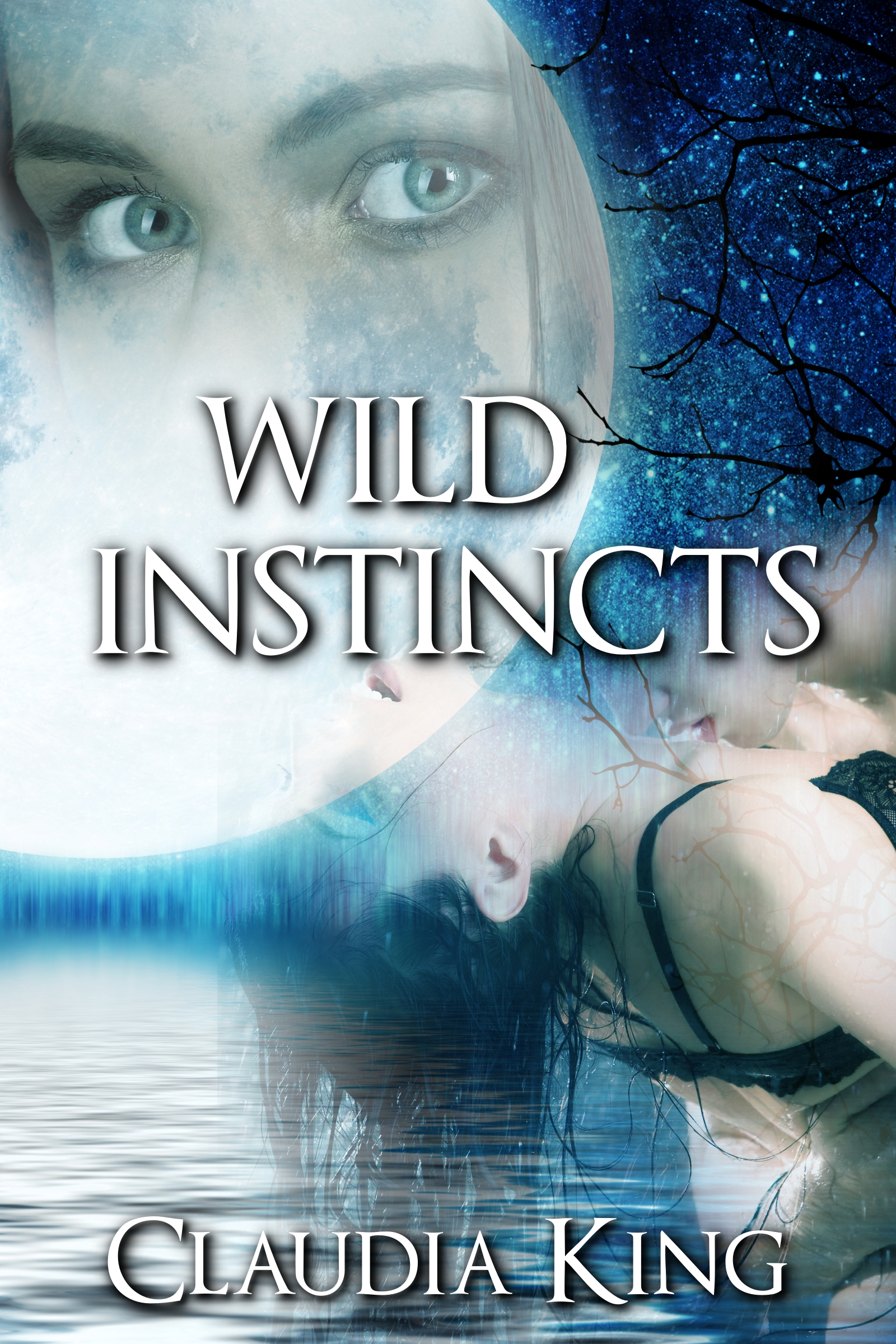 It seems like I've been writing nothing but eRom recently, so here's a series that's been cooking for a while!
Wild Instincts
is the beginning of a sexy paranormal romance all about werewolves, and I had an absolute blast writing it. The first part is available now on
Amazon
and
Smashwords
!
Every werewolf has an instinct. Lyssa's is to submit.
While the human part of Lyssa rebels against the iron fist of her domineering alpha, the wolf in her is unable to resist his every advance. Caught between the primal draw of her instincts and her desire for independence she finds comfort in the company of Hawthorne, another wolf living on the outskirts of the pack hierarchy. But as Lyssa's attraction to Hawthorne grows, she begins to realise that the male wolf's instinct may prove to be far more dangerous than her own.
The alpha is watching them, and Lyssa must learn to control her animal nature, or be consumed by it.
I think that's the longest blurb I've written to date. Anyway! The next couple of weeks will be essay-heavy, but that hasn't held up my publishing schedule too much in the past, and I'm going to try my best to stay on target! The next story I put out should be part seven of His Darkest Desire, which I'm hoping to wrap up within two or three more instalments. Wild Instincts will run for several chapters as well, although I expect it shouldn't take more than five. Then again, I thought my other eRom wouldn't last much longer than that, so who knows how it'll turn out!
Right now I'm not a hundred percent sure when I'm going to squeeze more one-off shorts into my writing schedule, but I think it's high time I started writing more stories with "daddy" in the title. Maybe in a few weeks time we'll get back to straight up smut, but for now it's erotic romance all the way!